RV Body Shop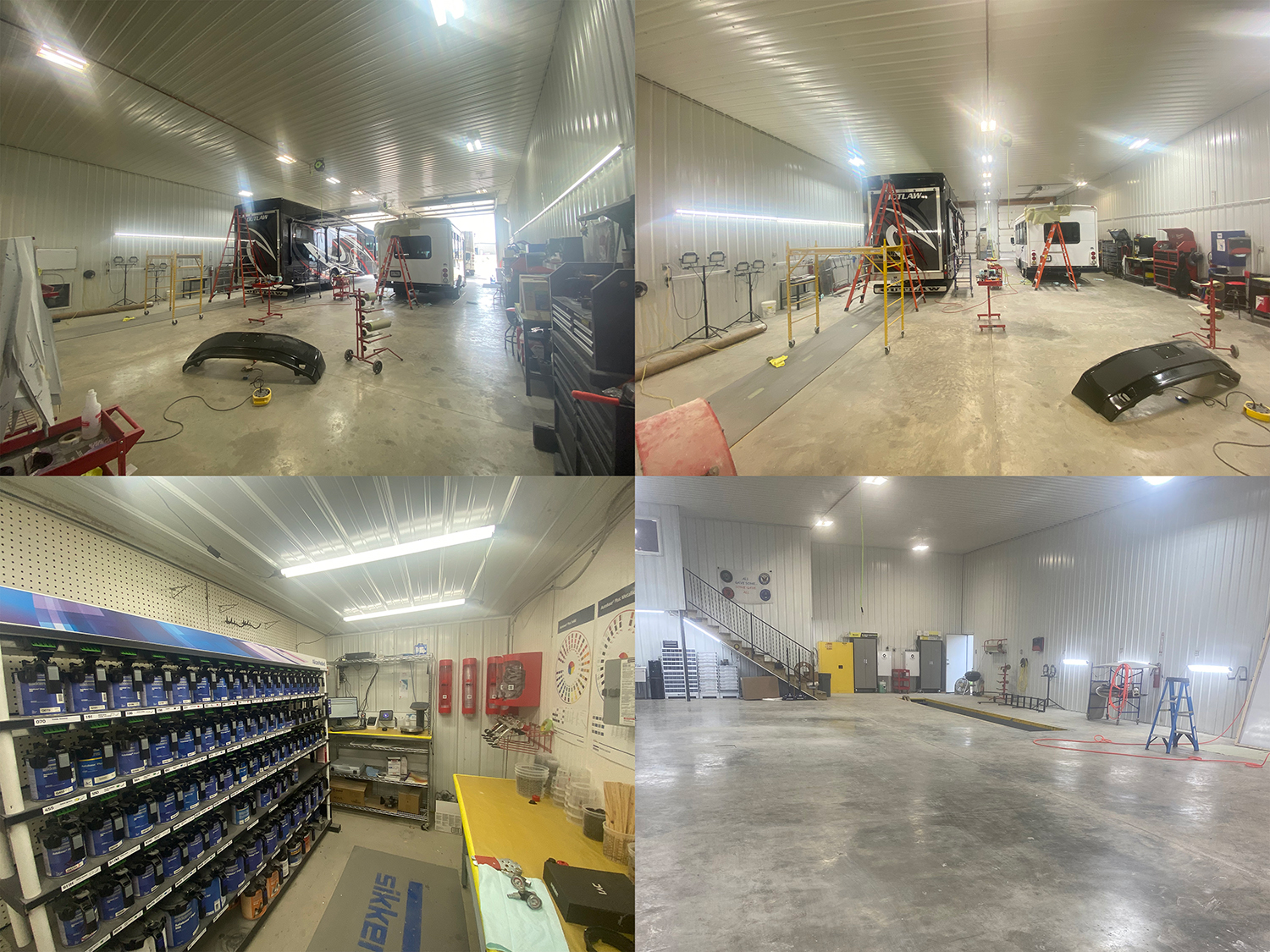 At Byerly RV, we pride ourselves on providing top-notch RV body repair services. Whether you need minor repairs or a full restoration, our team of expert technicians will work with you to bring your recreational vehicle back to its former glory.
With years of experience in the RV industry, we have the skills and expertise to handle any type of repair or renovation. We use only the highest quality materials and equipment to ensure that your RV looks and runs like new.
At Byerly RV, we understand the importance of getting your RV back on the road as soon as possible. That's why we offer fast and efficient turnaround times, so you can start planning your next adventure.