For the very best in diesel motorhomes, there are three brands that provide superior luxury, quality and style that you expect a high end RV.
Here at Byerly RV, we stand by the brands we carry for a reason. Our customers depend on us to provide them with the very best RV products for their travel needs. For diesel motorhome owners, this is especially important. A class A diesel motorhome is a big investment. An RV is your home away from home, why settle for less?
Our picks for the top three class A diesel motorhomes for sale include a variety of brands that offer the very best in luxury RV living.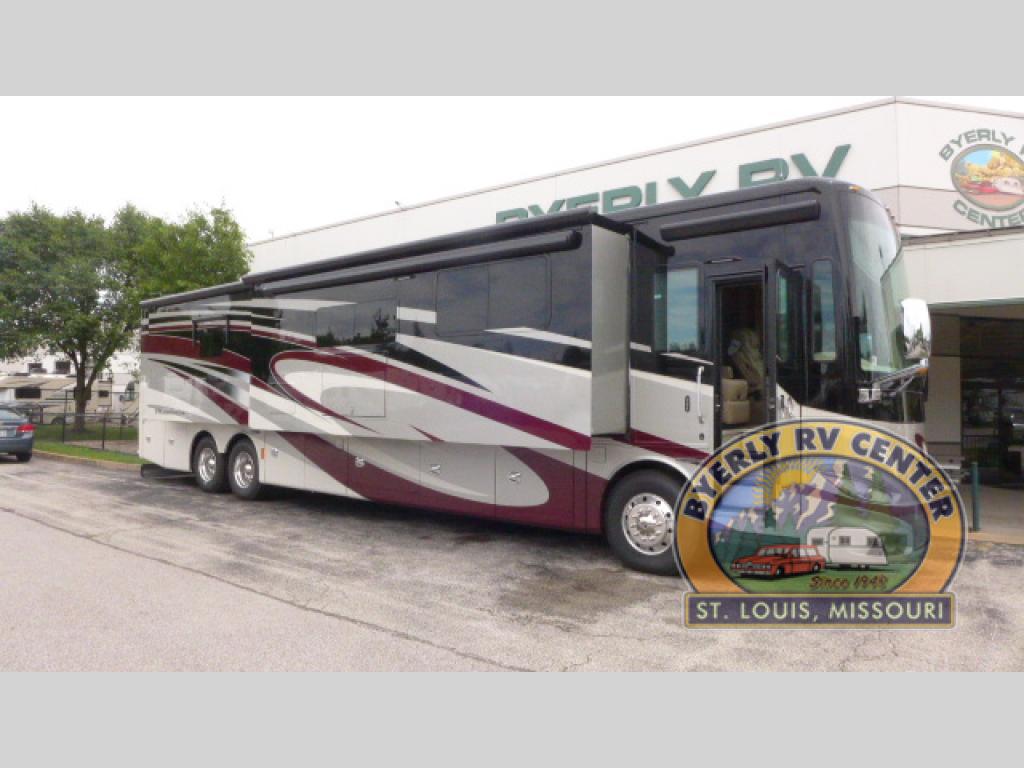 Tiffin Phaeton
With 7′ high ceilings and models up to 45′ long, the Tiffin Phaeton has a spacious interior that is a favorite among motorhome RV owners. Step inside and prepared to be wowed. There is quality and class in every detail throughout this luxuriously appointed living space.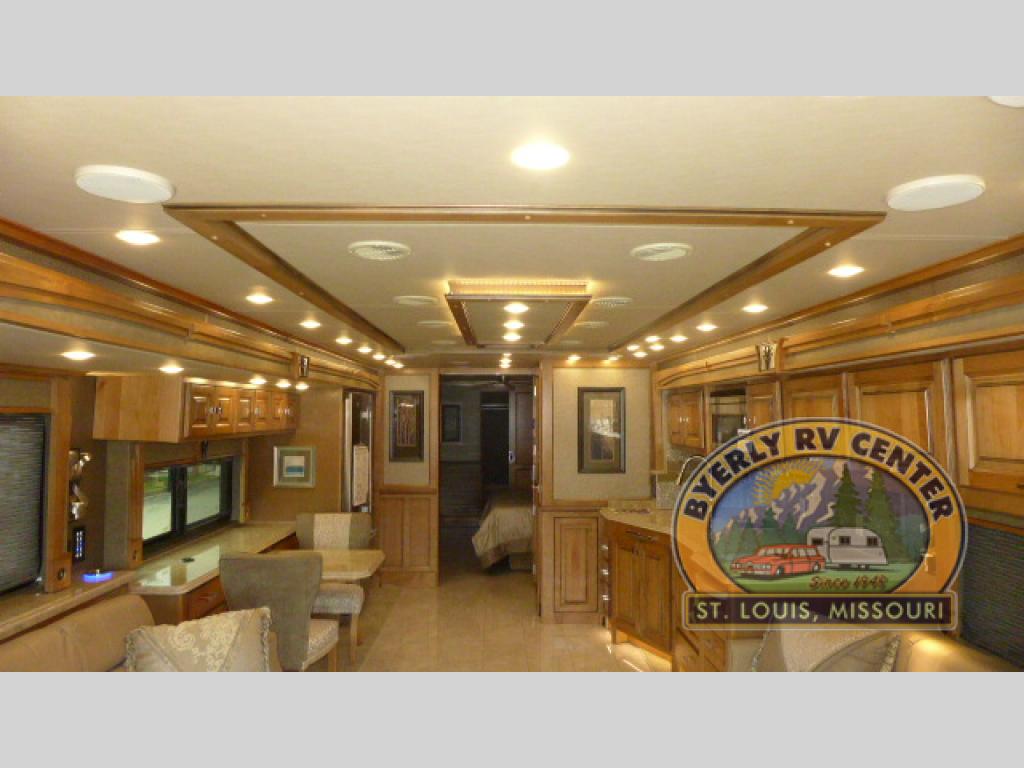 There are numerous floorplans available with sleeping spacing for up to 7, so entertaining family and friends is a breeze. The sumptuous Ultra Leather seating makes the Phaeton truly an ultra comfortable coach for you and your guests.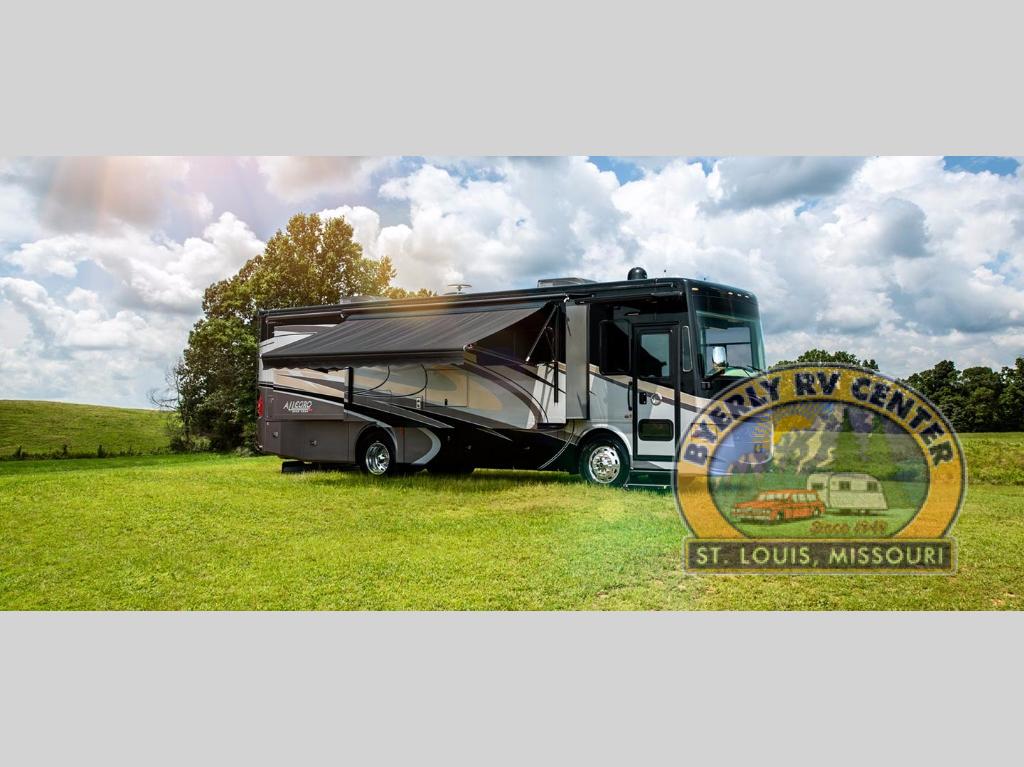 Tiffin Allegro RED
The Tiffin Allegro RED (rear engine diesel) offers a strong, silent ride that will transport you to you next exciting destination in quiet comfort. The freightliner rear engine diesel chassis is coupled with a Cummins 6.7 liter electric diesel, turbocharged, aftercooled engine which provides plenty of power whenever and where ever you need it.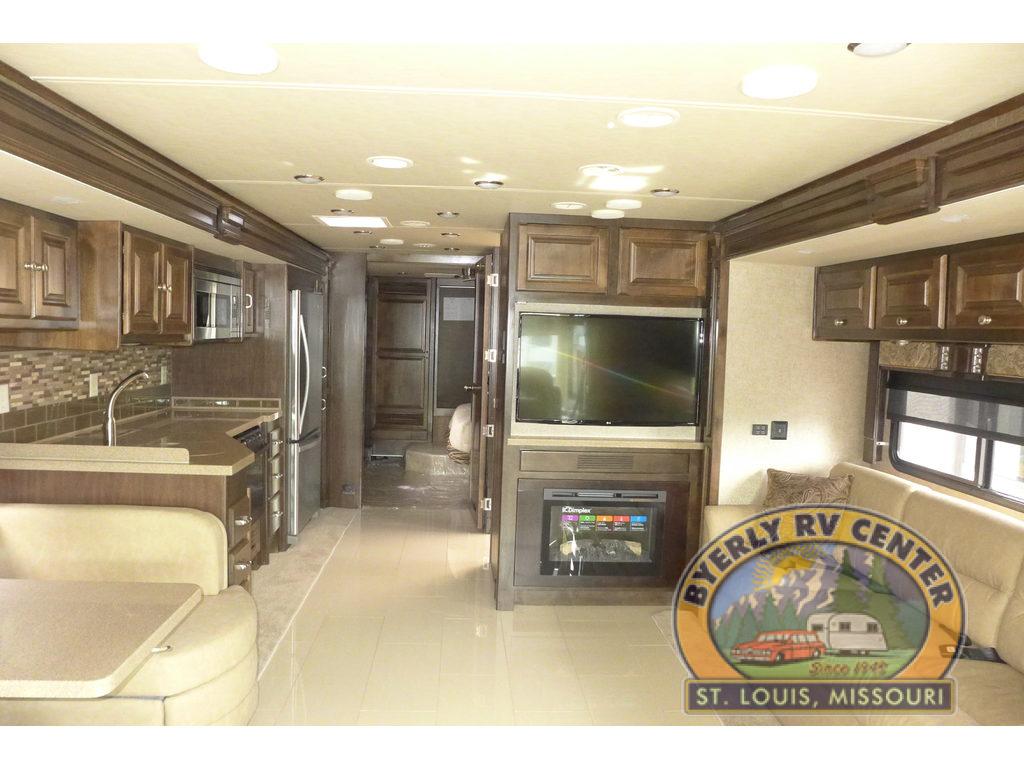 Inside, you will find a rich interior which includes solid surface counter tops, an electric fireplace, a variety of plush seating options and more. The Allegro RED is available in a variety of unique floorplan designs depending on your needs.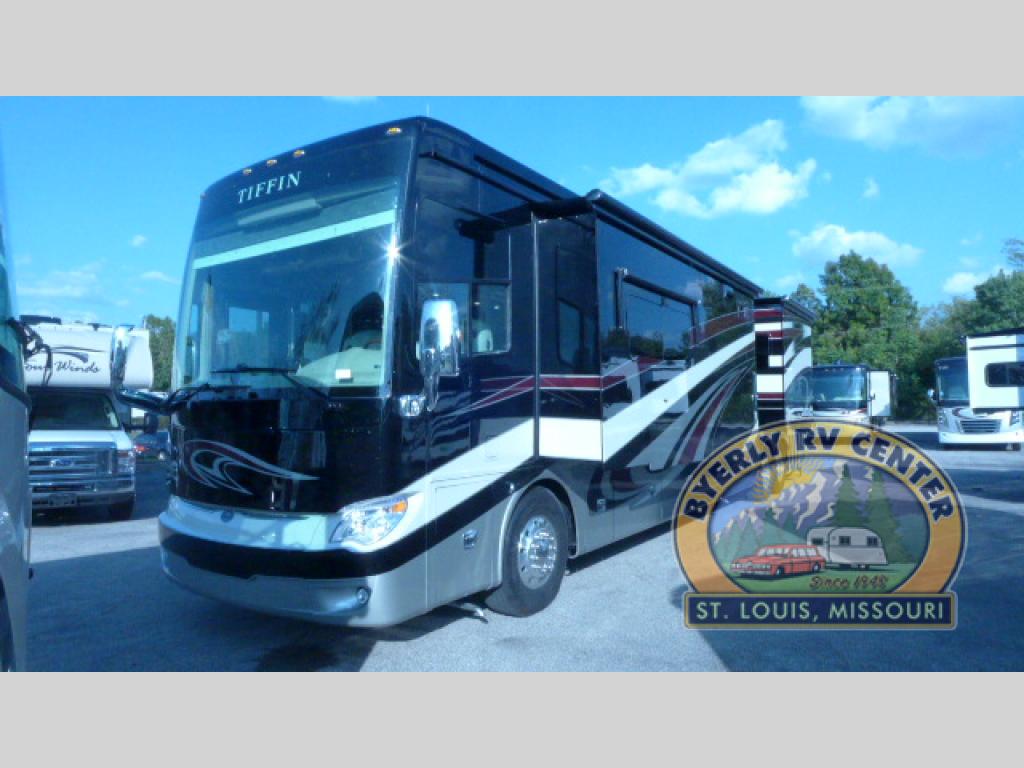 Tiffin Allegro Bus
The Tiffin Allegro Bus Diesel Motorhome is an impressive combination of power, unsurpassed elegance, and superior construction components. When looking for the very best, the Allegro is your final stop.
High end interior finishing touches include porcelain tile flooring, gorgeous ceiling affects, a cozy fireplace, a central vacuum, optional dishwasher and more. This one truly has it all.
Plus, with a Powerglide chassis and a Cummins 450 HP engine, the Allegro Bus is a major powerhouse on the road.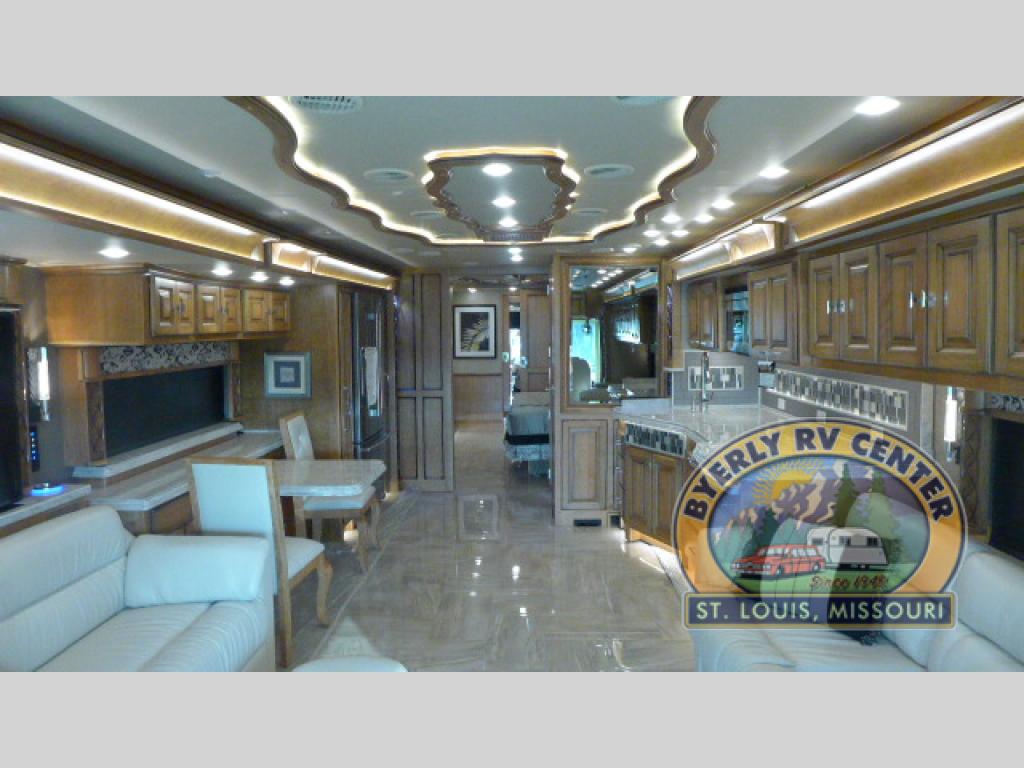 To view these top three diesel motorhomes in person, Contact Us at Byerly RV in person and we will take you on a tour of these amazing RVs. Our RV specialists have all the answers you need to make your motorhome dreams a reality.