Outdoor adventuring just got easier. The SylvanSport Go Tent Camper is the latest innovation in lightweight, pop up tent camping that also allows you to transport an outdoor vehicle or bulky adventure gear such as a kayak while enjoying a great night's sleep.
As an extra special offer, when you buy a SylvanSport Go on Sale at Byerly RV, you will get nearly $500 worth of specialized accessories at no extra charge!
Popular SylvanSport additions include:
Mr. Stow-It-All, a rugged camp and travel organizer
Secure Hitch Lock
Nutin' but Net gear loft
Foam Deck Cushion and
Twinkle Toes Rug Set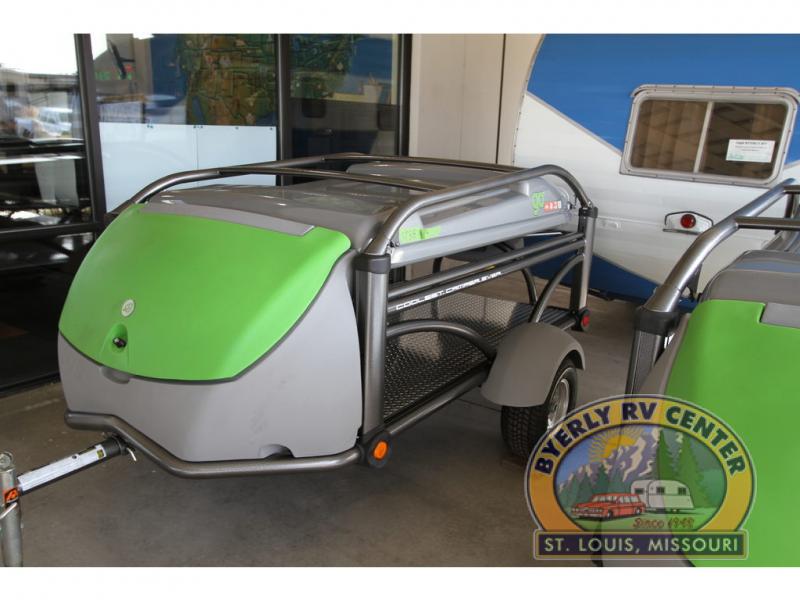 These quality accessories are specially designed to make your SylvanSport camping experience even more convenient and comfortable so you can focus all your energy on having spectacular outdoor fun.
This unique, versatile, lightweight and affordable tent camper doubles as a toy hauler and cargo carrier. The control-tilt cargo bed allows you to easily load without the use of ramps.
The Sylvansport Go will easily transport six kayaks on top, or even 6-8 bicycles with four on top and more inside.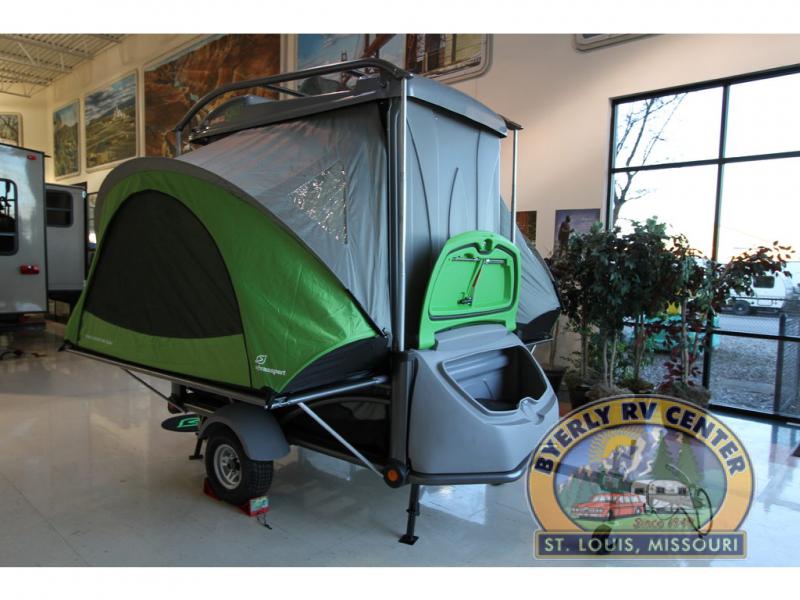 Set up for camp, the SylvanSport Go provides a dry, comfortable spot to sleep up to 4. The insulated bed platforms with 4 custom inflatable air mattresses ensure a pleasant night's sleep so you can wake up refreshed and ready to hit the ground running the next day.
There is also a convenient exterior awning for additional outdoor living space. The lockable gear storage box in front safely store all of your things while you're away from camp.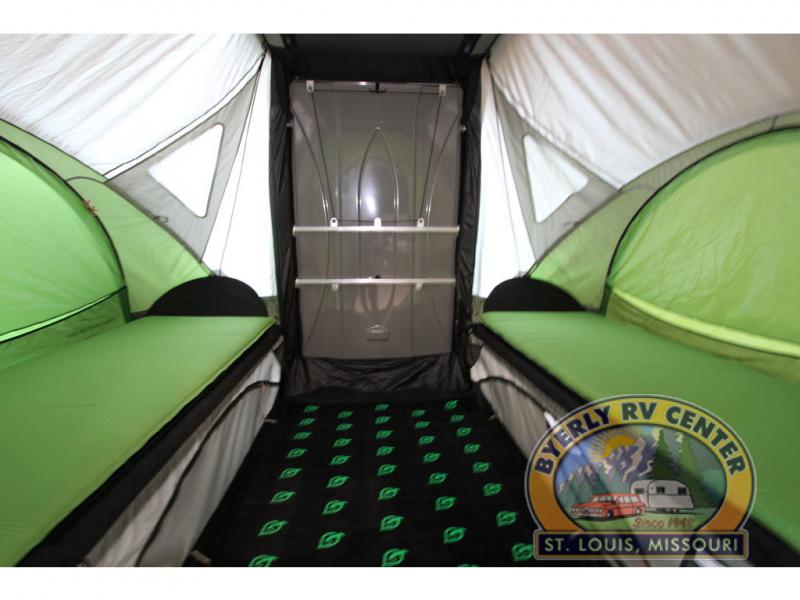 At only 860 pounds, the SylvanSport Go can easily be towed by many cars and small SUVs while also saving you money on fuel.
Check out these helpful videos below showing how to transport and set up this one of a kind camper.
Contact Us at Byerly RV or visit us at Our Location to take advantage of this special SylvanSport Go Free Accessory Package offer. Your outdoor adventure dreams can become a reality today!
Transport Mode
Set Up Your Sylvan Sport
Set Up Interior