With winter coming up it's a good idea to start thinking about how to winterize your RV for these cold months to come.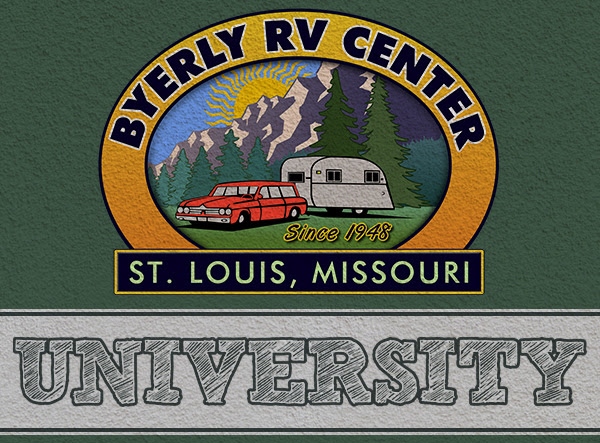 On October 4th, we will be hosting a RV Winterization Seminar. You will learn from our experienced team the ins and outs of properly winterizing your RV. From draining and disinfecting your tanks to flushing the pipes and filling with the proper antifreeze, you'll be happy you joined this FREE seminar! Registration is easy and space fills up fast.
So hurry up and sign up for the October 4th, 2016 class to reserve your spot. You can also contact us to find out more information about this and any of our other upcoming monthly classes. Then, come on down to our location to learn all of the information you need to help your RV withstand the harsh Midwestern winters.