Spring is around the corner and you know what that means… camping season is almost hear! Kick off spring camping with us at Byerly RV at our Customer Campout April 21st- 23rd!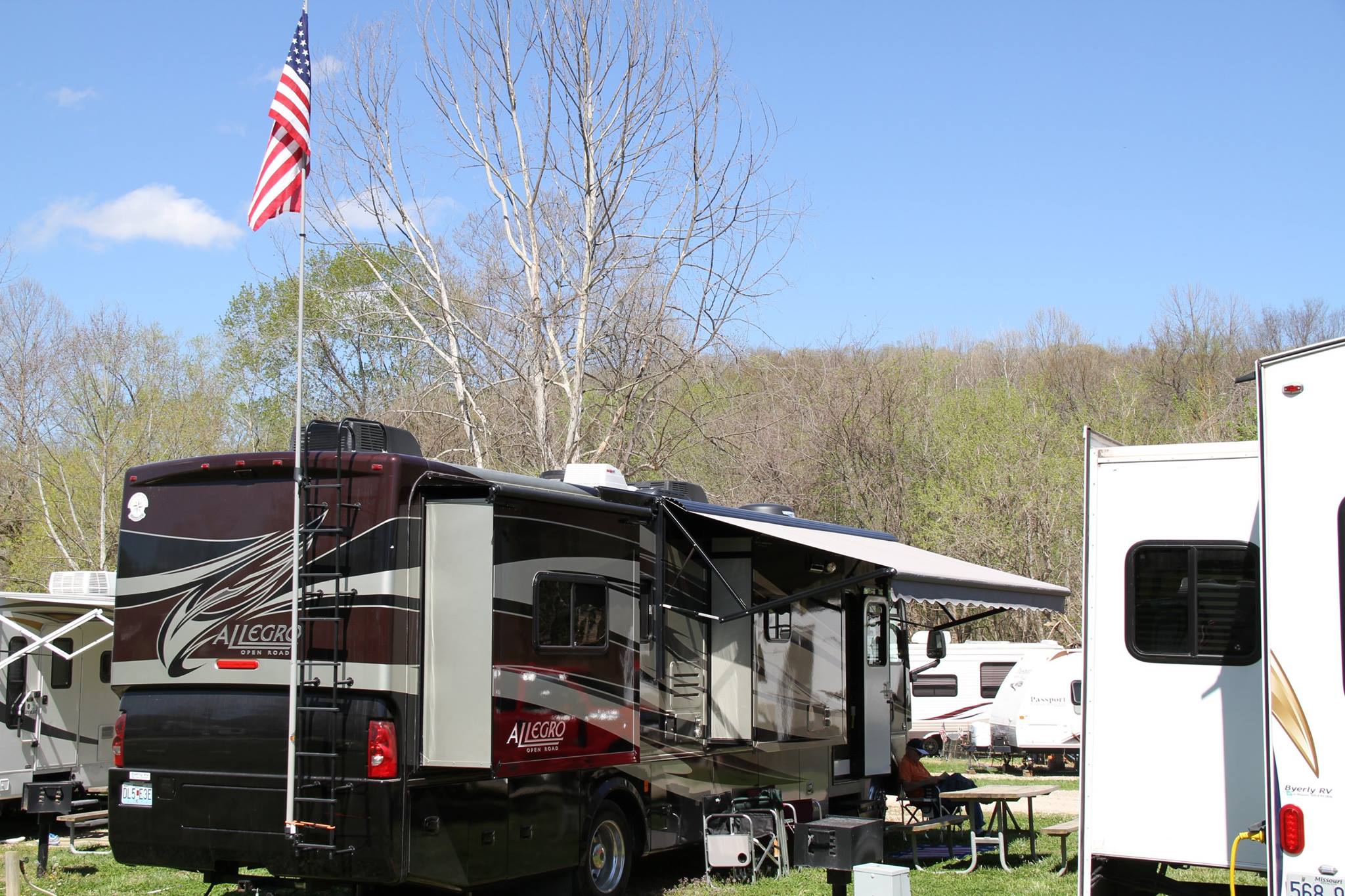 Enjoy a fun weekend with friends and family at our once a year camping extravaganza! This popular spring event is a hit with campers of all ages. Bring the family!
There will be plenty of games, delicious food, campfire fun and outdoor activities for everyone.
But don't wait to reserve your spot!
Space is limited and fills fast.
For reservations, please call either Nick or Fran at 636-938-2000.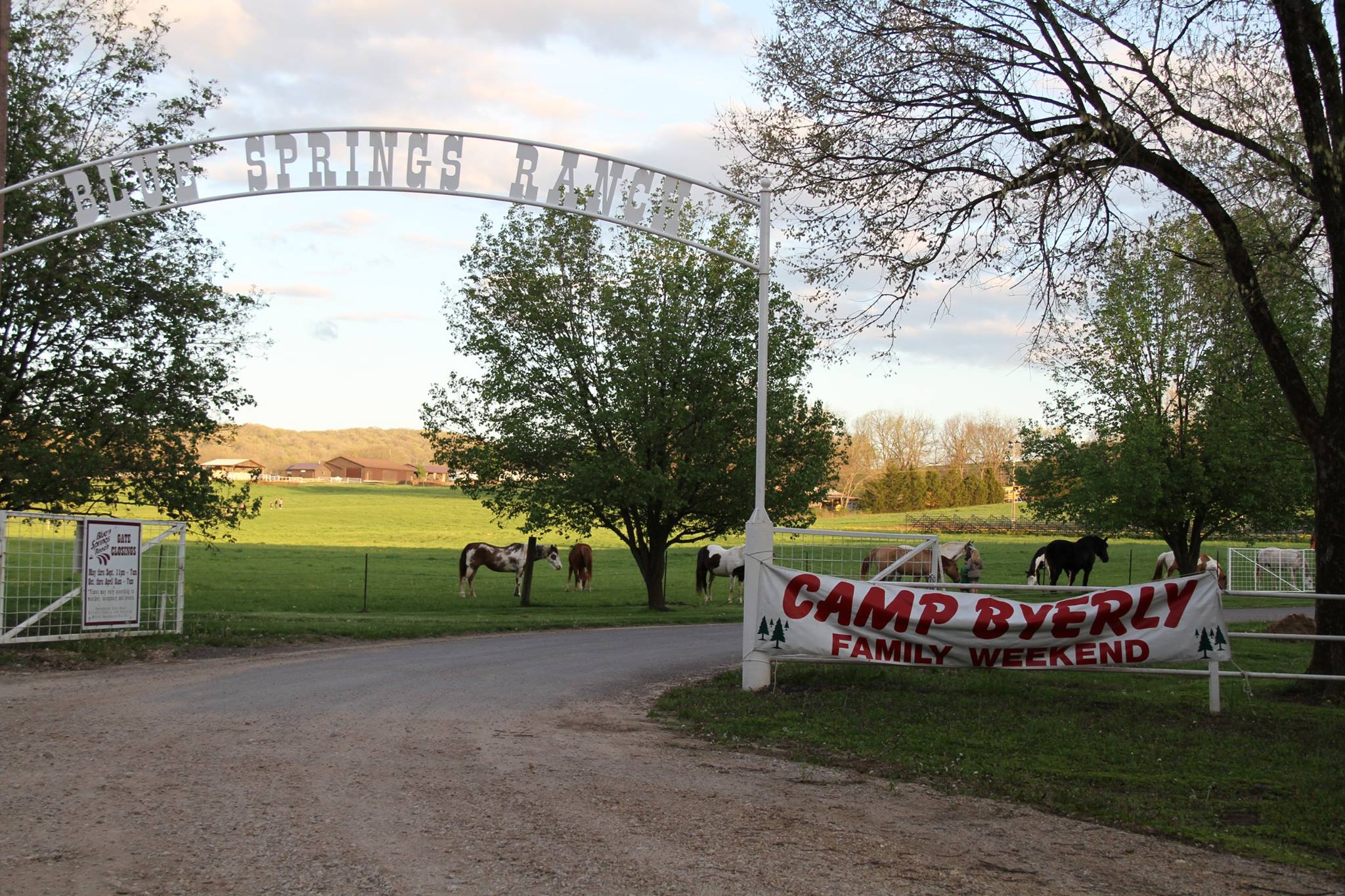 There is a reason this event is so popular. At Camp Byerly, there is something for everyone to enjoy! From horse trail rides, to swimming, fishing, zip lining, and exploring you and your family will have plenty to do all weekend long.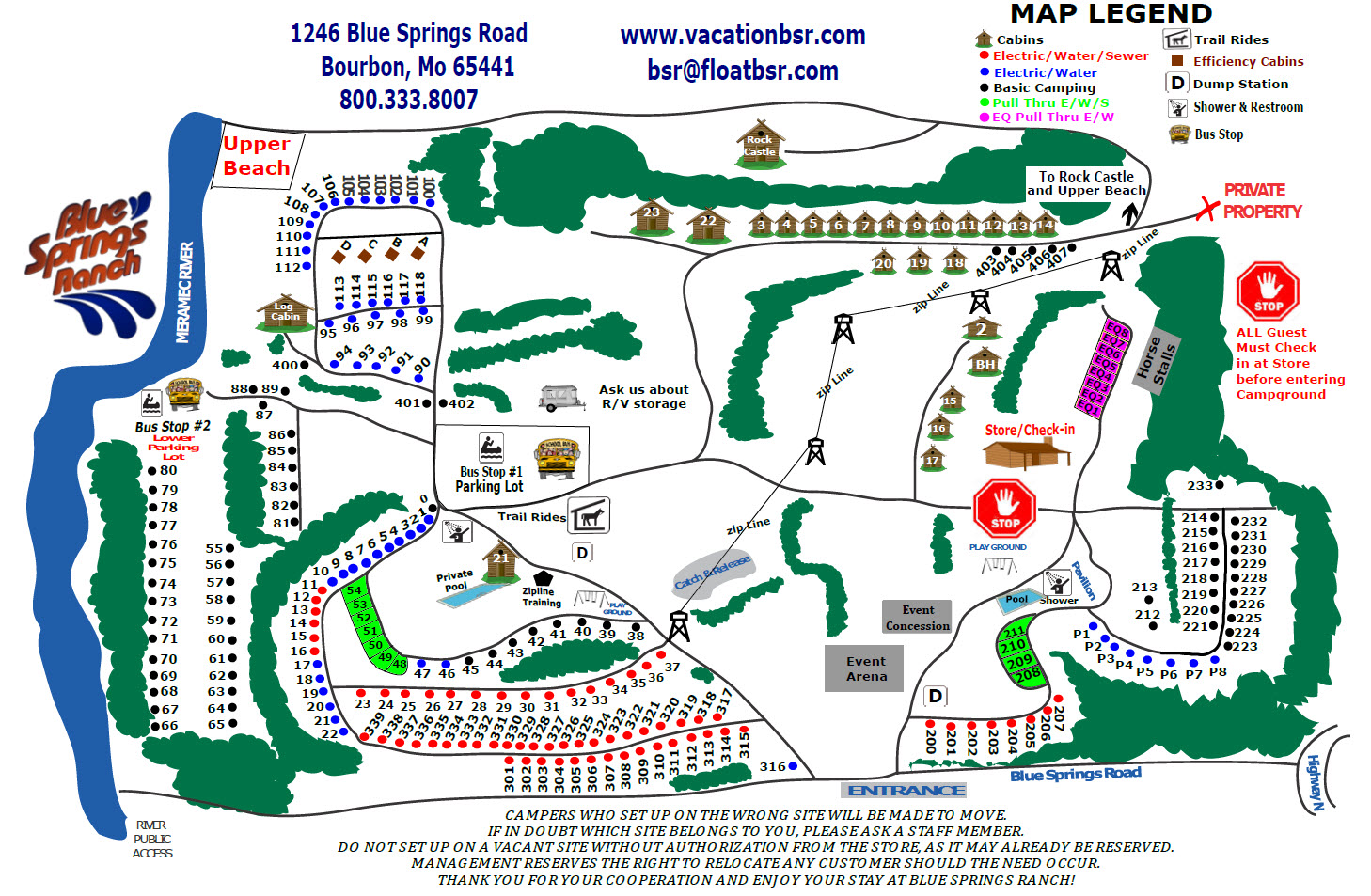 Our Spring Customer Campout is the perfect opportunity to meet new local friends who share the same love of camping that you do. Trade stories of past travel adventures and share ideas of new upcoming journey plans. What a great way to build your camping community connections!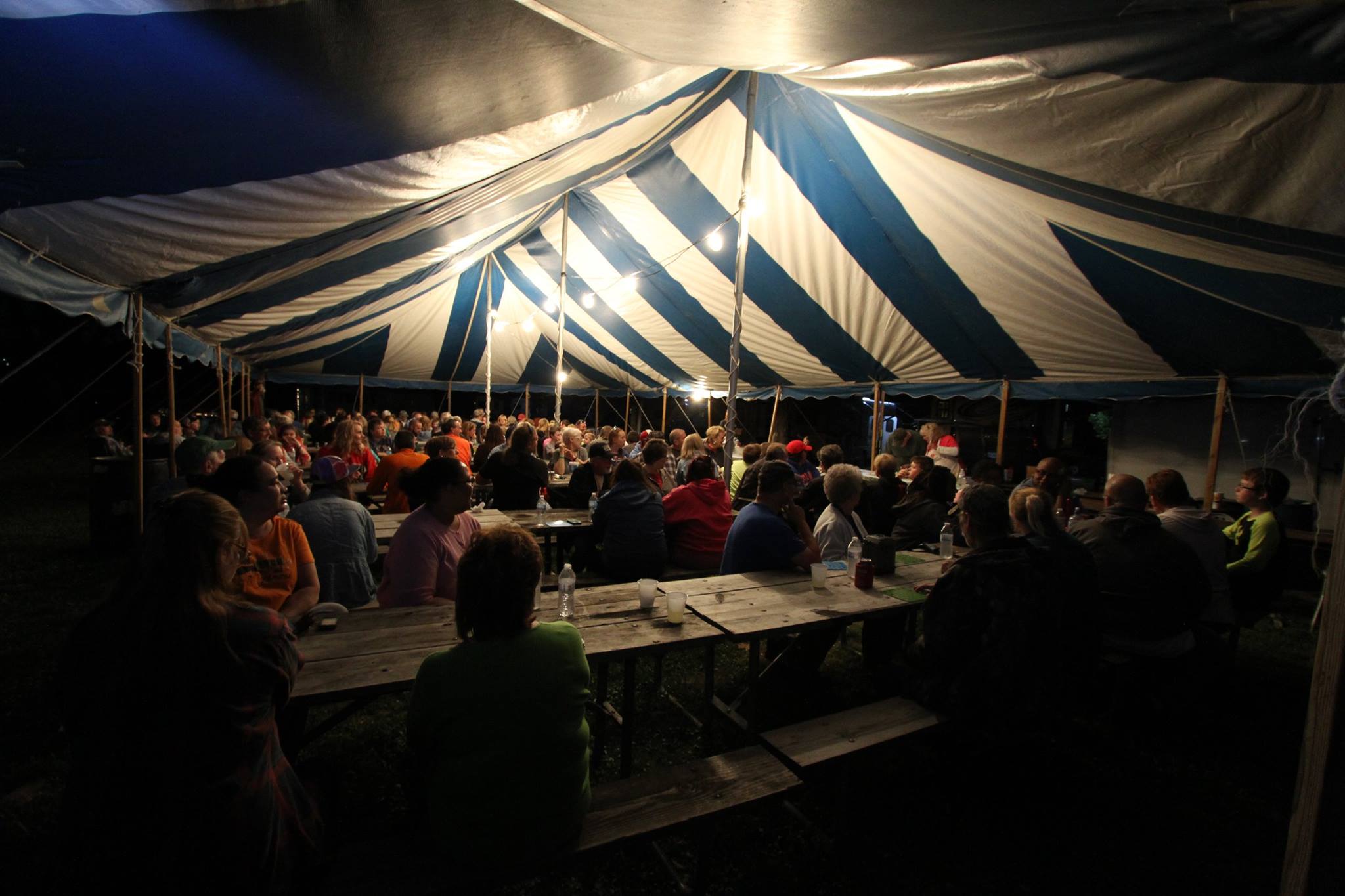 Love Bingo? Who doesn't! We are offering a large Bingo tent as well as areas for other games such as the always fun, washer toss challenge.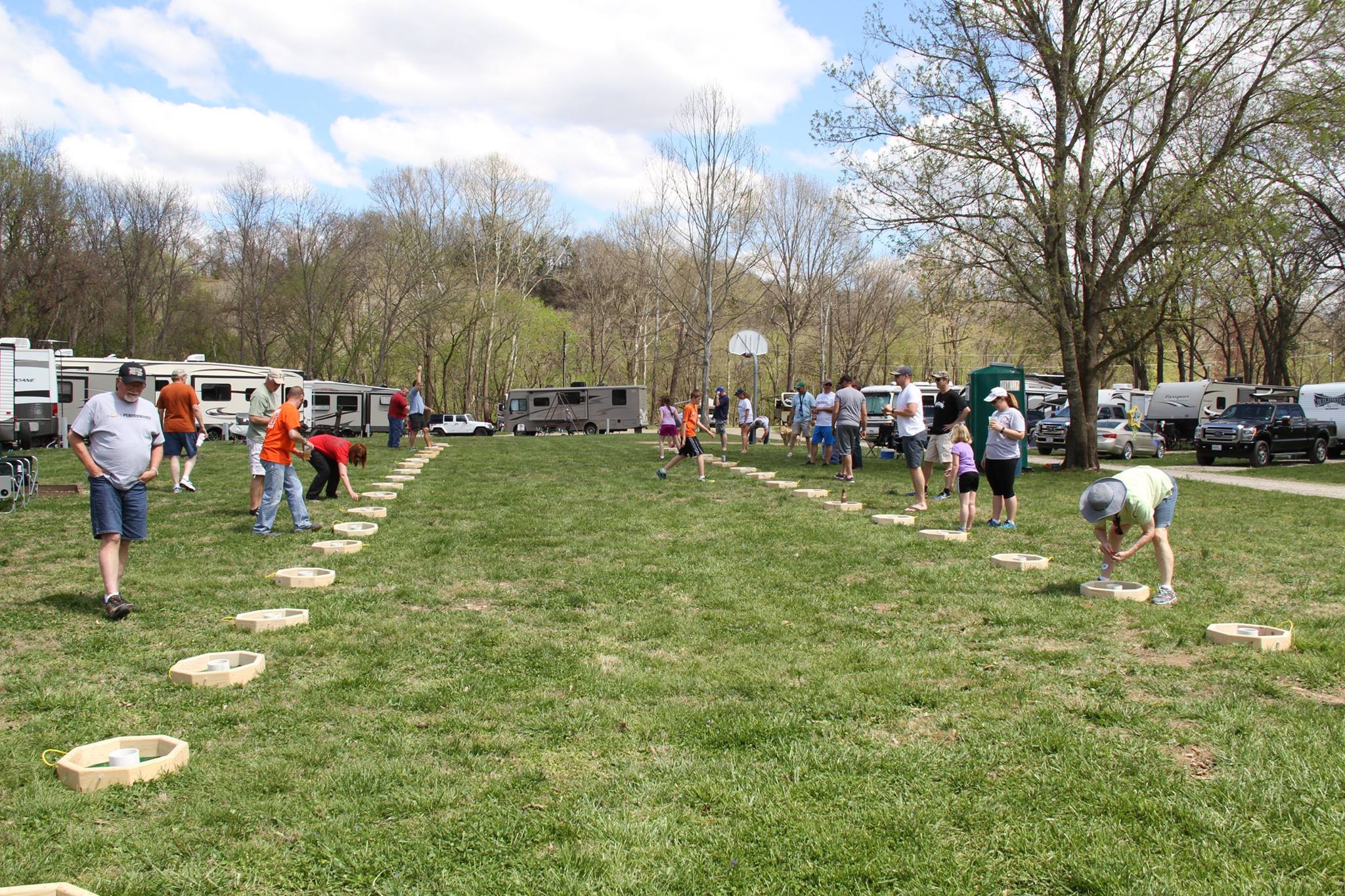 Even if you don't own an RV yet, you can still join in on the fun! Cabins and tent sites are available, but make sure you book your reservation early. Space is limited!
Don't get left out, join us for our annual Spring Campout April 21st – 23rd.
Contact Us or call Nick or Fran at 636-938-2000 for questions or more information on this super fun spring event!