It's happened to everyone: you plan a great camping vacation in your new or used RV and then it ends up raining.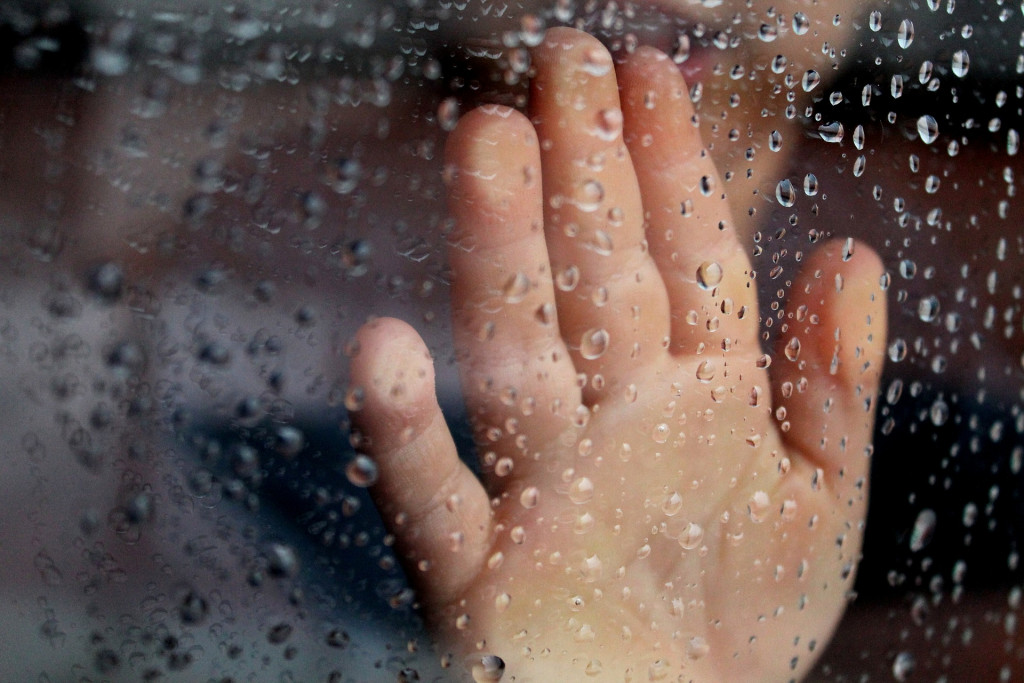 Don't let the weather ruin your trip! Try out these fun camp recipes and camping tips for rainy days (and nights!) so you can still have an amazing vacation even when the weather doesn't cooperate.
Movie Day & Game Night
If you're going to be cooped up inside, why not call it a party? Keep a stash of rainy day DVDs and board games to have on hand and only pull them out if it's raining so they don't lose their appeal. Enjoy classic board games with your family or browse the internet for recommendations – there are new board games on the market all the time! A couple of my favorites are Battle Sheep and Hey, That's My Fish!
Indoor S'Mores
You don't have to have a campfire to enjoy s'mores! These gooey, delicious s'mores bars can be made in advance and stored in a food container between layers of wax paper. They're the perfect treat to accompany a rainy day!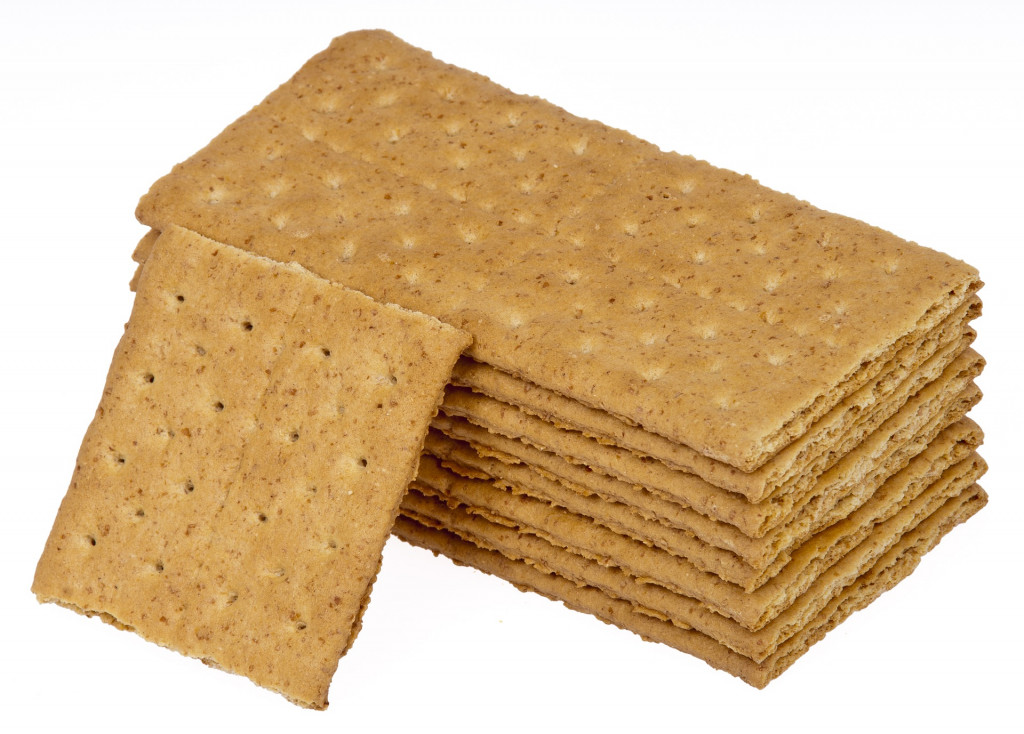 Ingredients:
1 stick butter, melted
1 egg
1 cup packed brown sugar
1 Tbs vanilla
¾ cup flour
5 full size graham crackers, roughly chopped
1 heaping cup of mini marshmallows
1 cup semi-sweet chocolate chips
Cooking spray
You'll also need:
8×8 baking pan
Aluminum foil
Microwave safe bowl
Whisk
Spatula
Wax paper
Food storage container
Instructions
Preheat the oven to 350 degrees. Line your pan with aluminum foil and lightly spray with cooking spray.
Melt the butter in the microwave safe bowl. Let it cool slightly, and then add the egg, brown sugar, and vanilla. Whisk until it's smooth.
Add the flour and stir until just combined.
Add the graham crackers (throw in the crumbs, too!), marshmallows, and chocolate chips, mixing until combined.
Pour the whole mixture into the prepared pan, and smooth the top. Bake for 20-22 minutes, or until they're a little firm in the center and the edges have set.
Cool bars in pan for at least 30 minutes. Slice and serve, or keep in an airtight food storage container for up to one week. You can also keep these in the freezer for up to 3 months!
Fun is What You Make It
As long as you plan realistically for your vacation and expect the stray thunderstorm, you can absolutely still have a fun trip and make loads of memories with your family. Sure, an unexpected rainy day can be disappointing, but it doesn't have to ruin your fun. Just pull out the board games and indoor s'mores, kick on the fireplace in your new or used RV, and maybe even open the windows so you can hear the rain coming down.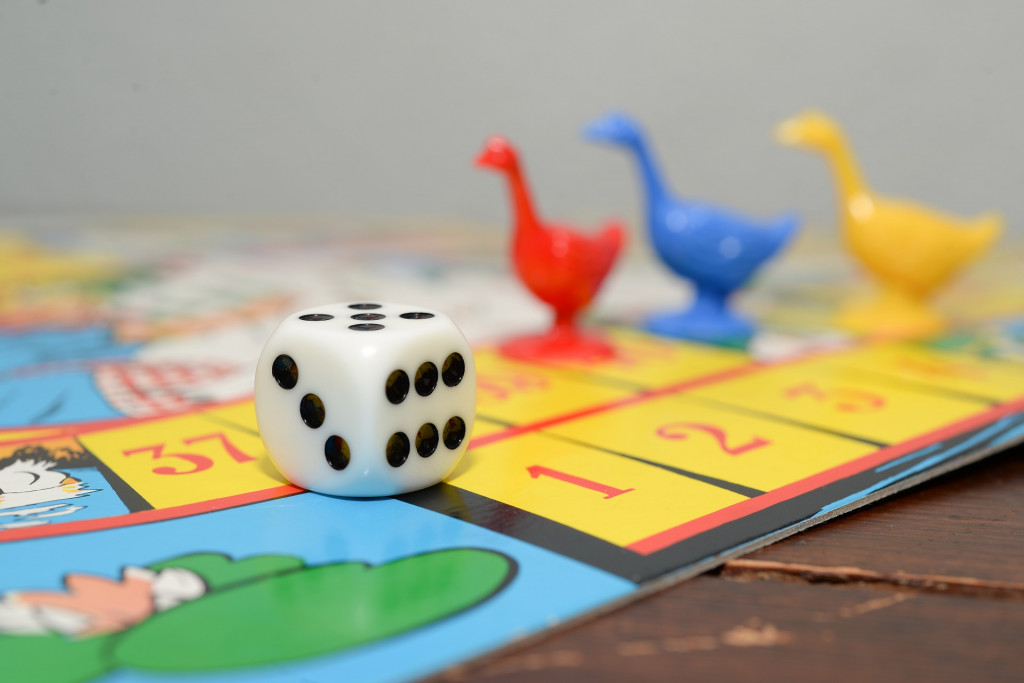 We want you to have the best vacation possible, so contact us today if that means looking into a new or used RV in our inventory. The right RV can help make your vacation fantastic, rain or shine!